California Commercial Flooring – Grady's Floor Covering


Grady's Floor Coverings, a Southern California Commercial Flooring contractor, is a full service, one-stop source for professional flooring solutions servicing all of Southern California from San Diego up to Central California and east to Nevada. Grady's Floor Coverings has been a leader in the flooring industry for over 40 years, specializing in high-quality commercial projects helping General Contractors, Architects, Property Management Companies, and end-users with product selection, installation, repairs and maintenance so our customers can optimize their flooring investments.
Our typical projects are:
Malls / Shopping Centers
Restaurants
Super Markets
Office Developments
Hotel & Apartment Owners
Franchise Stores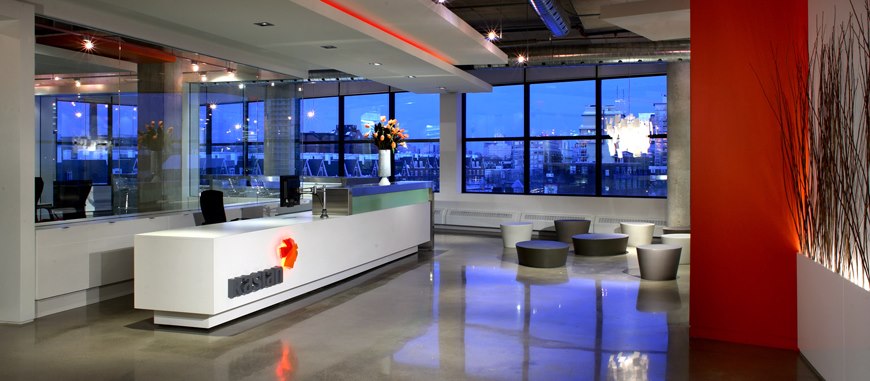 Our typical client's are:
General Contractors
Mall & Shopping Center Operators
Retail Chains
Property Management Companies
Restaurant Chains
Independent Restaurants
Auto Dealerships
Independent Business Owners
Our recent clients:
Macy's
Beech Street Condos
The Cheescake Factory
Southbay Galleria
Albertson's Express
Sav-On Drugs
Juniper Springs Lodge
Von's Supermarket
Bahia Yacht Club
Nordstrom
Pottery Barn
Hooter's Restaurant
California Pizza Kitchen
Buena Park Mall
Albertsons Supermarket
Ralph's Supermarket
Private Animal Hospital
Mason West, Inc.
Sierra Star Condos
Mammoth Lakes Private Estate
Bloomingdale's
NOTE: While we appreciate having nationally-known clients that call on us for their flooring needs, their well-know names often "scare away" smaller, independent business owners and some newer General Contractors. We want you to know that after 40-years we have never forgotten our simple roots, nor are we any more expensive than many less-experienced, less-qualified contractors.
Our client list speaks to the dedication and quality of workmanship we bring to every project, and our many years of experience ensure that each project will be completed as efficiently and cost-effectively as possible. As the years accumulated, we got really good at our trade and became ever more cost-effective from both our experience and our purchasing clout. This goes a long way to making us the perfect choice for smaller, independent business owners and property managers. Please don't hesitate to ask us to quote your upcoming flooring requirements.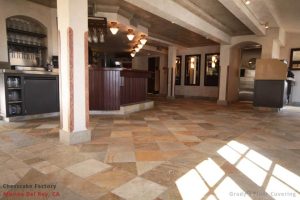 Our typical flooring materials are:
Ceramic and Quarry Tile
Marble and Granite
Stone and Brick Veneer
Resilient Flooring
Carpet
Hardwood Floors
Concrete Refinishing & Staining
Epoxy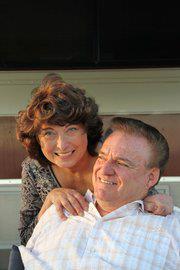 A California Commercial Flooring
Professional, that you can COUNT ON.
Email Grady's Floor Covering

Request a Bid